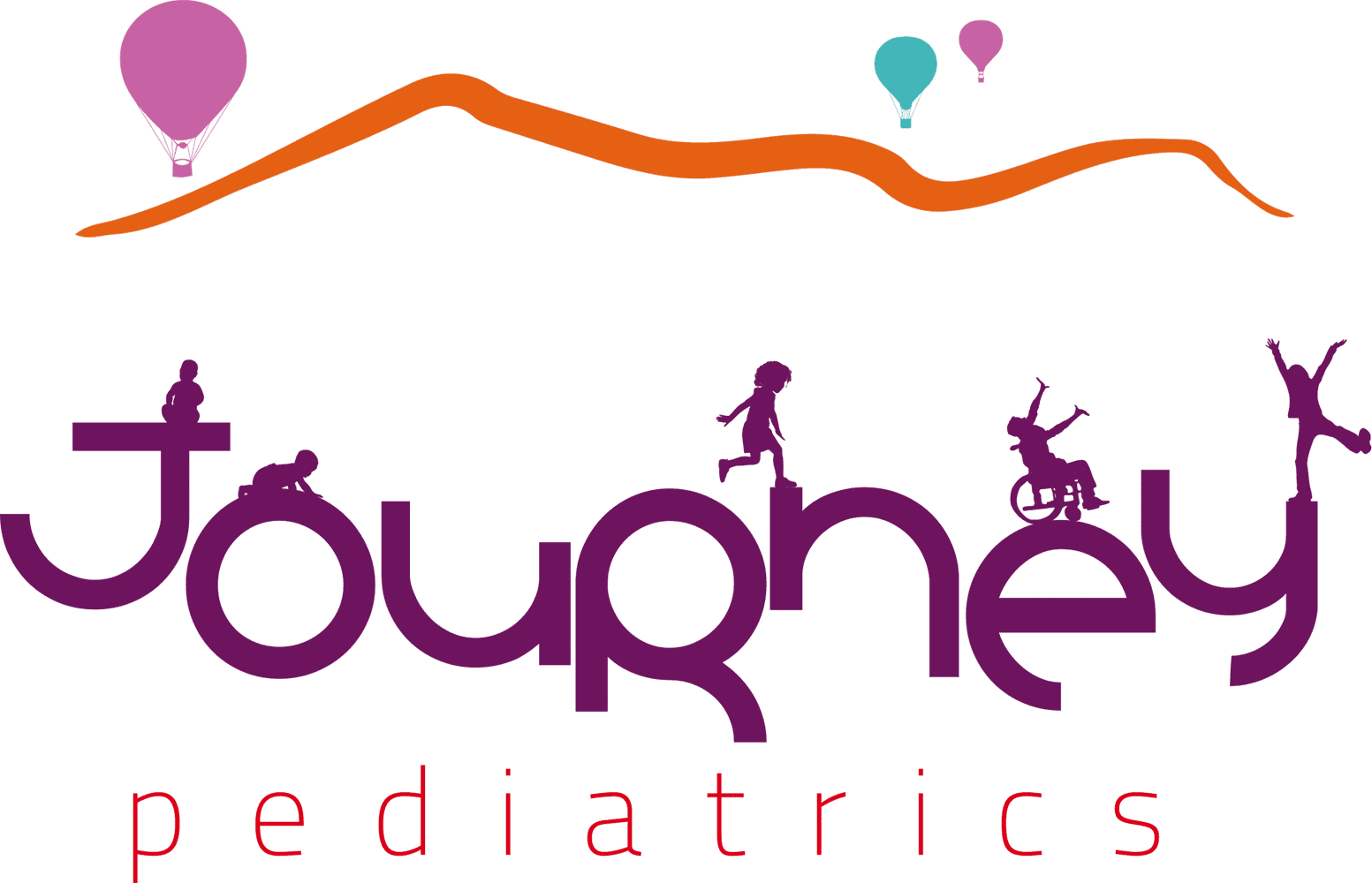 We are Here For you & Your Family
WE ARE STILL OPEN FOR YOU AS WE JOURNEY THROUGH COVID19 TOGETHER! CALL US WHEN YOU NEED US AND WE CAN OFFER SAFE OPTIONS FOR YOUR CHILDREN'S HEALTHCARE NEEDS.
Parents and Guardians – This Symptom Checker tool can help you manage common symptoms for your child.  This resource includes: symptom descriptions, home care advice and when to call for an appointment. This tool can help to save you time and money and empower you to care for your child at home.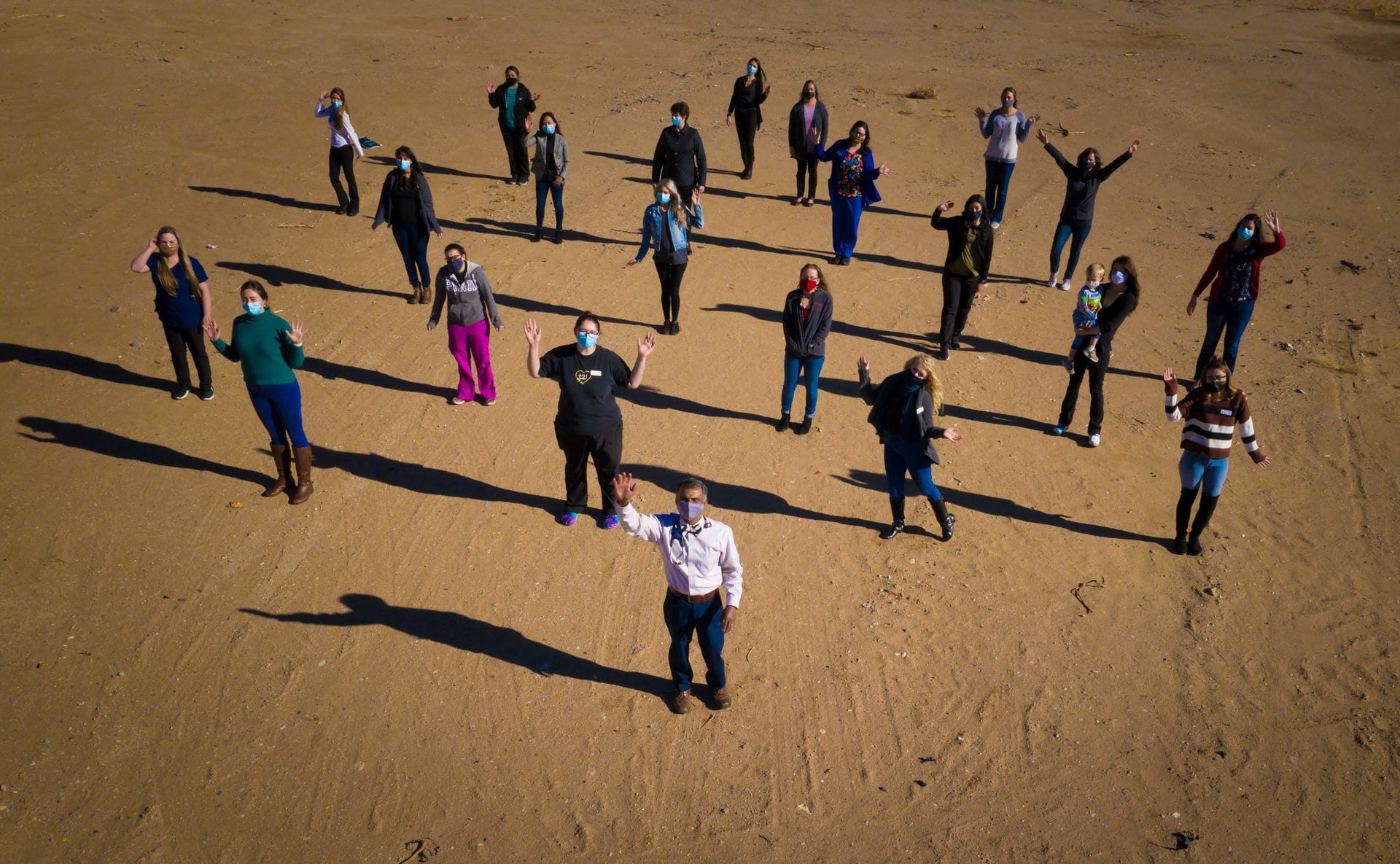 We are thrilled to announce we have a new location in Rio Rancho!
Grand Opening | June 19, 2023
Want more time with your provider? 
We have a new service that will help do just that called Doc Response. 
See below to see how it works:
Looking for Baby Formula?
Follow the link below for baby formula shortage resources & comparison charts.
Take Action | Help Feed New Mexico Kids

New Mexico ranks number one in childhood hunger in the United States. Feed NM Kids partners with Albuquerque Public Schools to get nutritious, single-serving food to children who might not know where their next meal will come from. Food is collected at churches and police sub-stations across the city and packaged into weekend snack packs for food-insecure children. Visit the FeedNMKids.com website to learn more and see how you can get involved.
OUR Mission
To foster an engaging relationship between medical providers, parents, teachers and the community for the health and well being of children.
A journey of a thousand miles begins with a single step. –Laozi
Parenthood is one of life's most significant journeys.  At Journey Pediatrics our providers and staff are honored to partner with you in promoting the health and well-being of your children through their 18th birthday.  Our team is dedicated to supporting your family by offering sick and well child exams, along with the coordination of care for children with special needs and chronic illnesses.
Journey Well.
Dr. Alwyn Koil, MD
Dr. Melissa Mason, MD
Dr. Zoe Howell, MD
Dr. Melissa Sanchez, MD
Dr. Priya Shah, MD
Gabi Kerwin, PA-C
Dr. Chelsea Sanchez, MD
Arlette Atencio, CNP
Dr. Gail Stotsky, MD
Alyssa Gonzales, PA-C
Childhood Literacy
Journey Pediatrics joins the effort to improve childhood and later adulthood literacy. 
Fight to end Hunger
Support Roadrunner Food Bank and other organizations in the good work they are doing to relieve childhood hunger in our city and state.  Join us in helping end hunger in New Mexico.
Feed New Mexico Kids
Feed New Mexico Kids is on a mission to eradicate childhood hunger in New Mexico.
Human Trafficking
What parents need to know.

Free 24-hour crisis and non-crisis support
Access to behavioral health professionals who can text or talk via phone with individuals needing a listening ear or referrals to longer-term support.
make New Mexico the best place to be a kid.
PullTogether is about enlisting parents, families, community members, and young people in the fight to make sure our children are safe, cared for, and ready to succeed.
Same Day Appointments are Available.