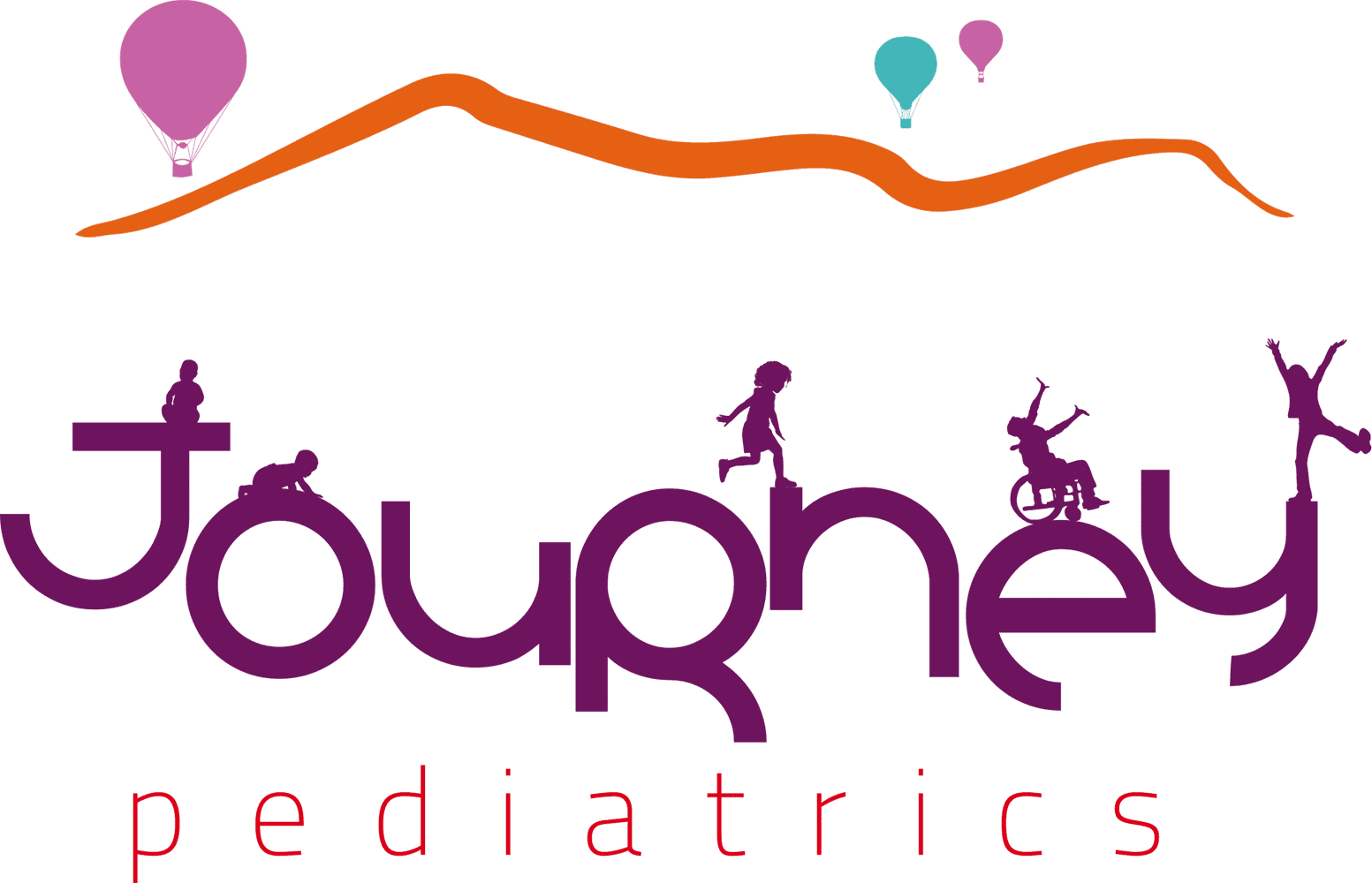 We are committed to journeying with you during this COVID19 crisis. 
Let's stand united strong, taking care of each other during this outbreak. 
Here are some FAQs that can help.
Journey Well.
Journey Pediatrics recommends Covid 19 vaccination for kids and adults
as recommended by CDC and NM DOH. To register your child follow this link;
  
What if I am concerned that my child has been exposed to COVID19?
What if I traveled to or from outside of the state either domestically or internationally recently?
Please follow recommendations made by NM DOH and CDC
Where can I find the best information for my family to prepare for COVID19?
What is the City doing for public services including meal programs for children?