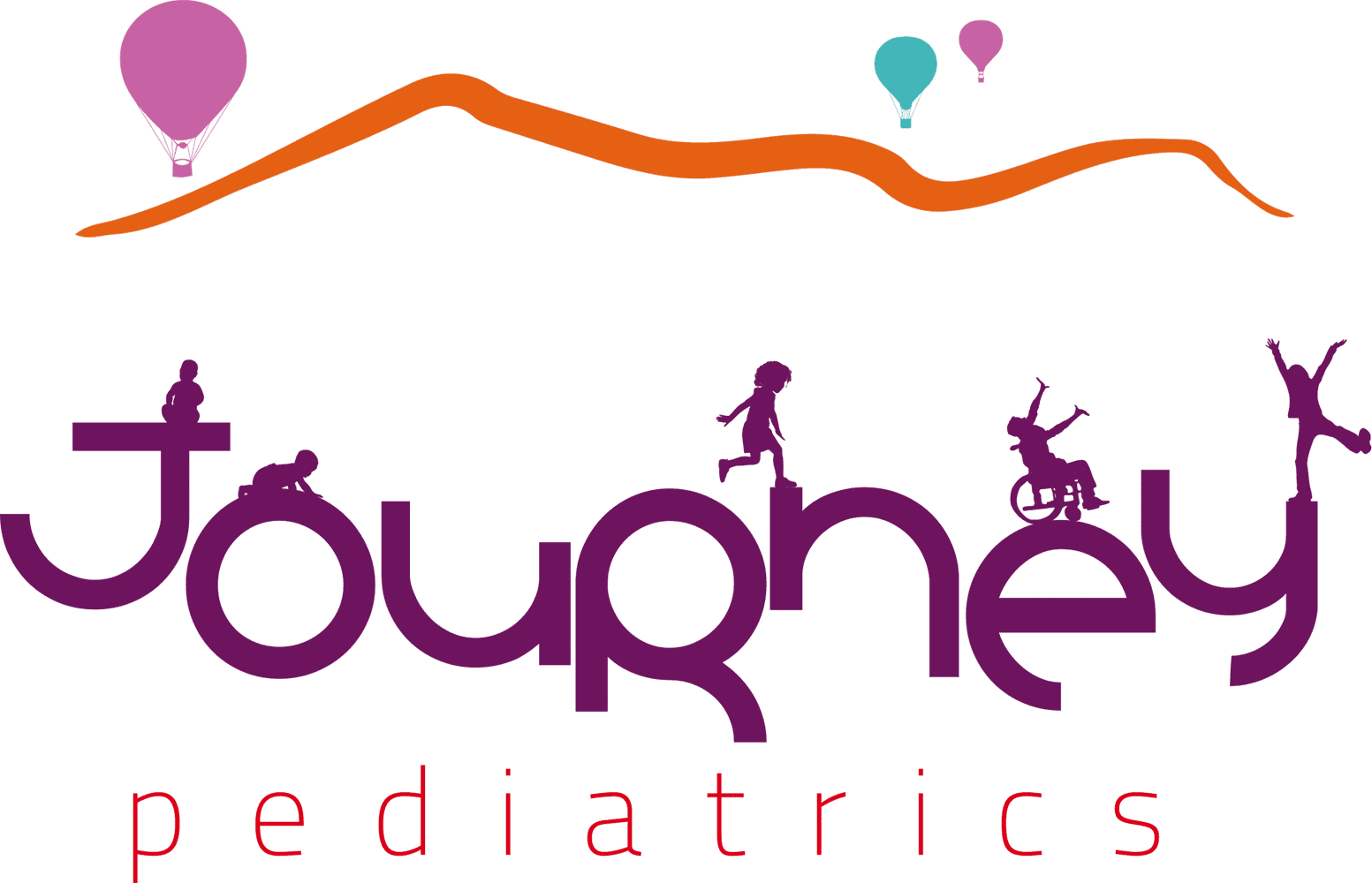 We are committed to journeying with you during this COVID19 crisis. 
Let's stand united strong, taking care of each other during this outbreak. 
Here are some FAQs that can help.
Journey Well.
Journey Pediatrics recommends Covid 19 vaccination for kids and adults
as recommended by CDC and NM DOH. To register your child follow this link;
  
What will Journey Pediatrics do to limit spread of COVID19?
Journey Pediatrics wants to partner with you in complying with the Governor's order for New Mexico residents.

Face masks will be available upon request.

Please honor any covid related symptoms that our staff may request  you to wait outside until a room is available.
Our waiting room is open for socially distanced waiting for non-covid related symptoms. 

Some visits may not be conducive to telemedicine appointment so your provider may request a face-to-face appointment.
Thank you for your patience as we continue to find the best ways to serve and care for your family.  Journey safe. Journey well.
What if I am concerned that my child has been exposed to COVID19?
What if I traveled to or from outside of the state either domestically or internationally recently?
Please follow recommendations made by NM DOH and CDC
Where can I find the best information for my family to prepare for COVID19?
What is the City doing for public services including meal programs for children?