To foster an engaging relationship between medical providers, parents, teachers and the community for the health and well being of children.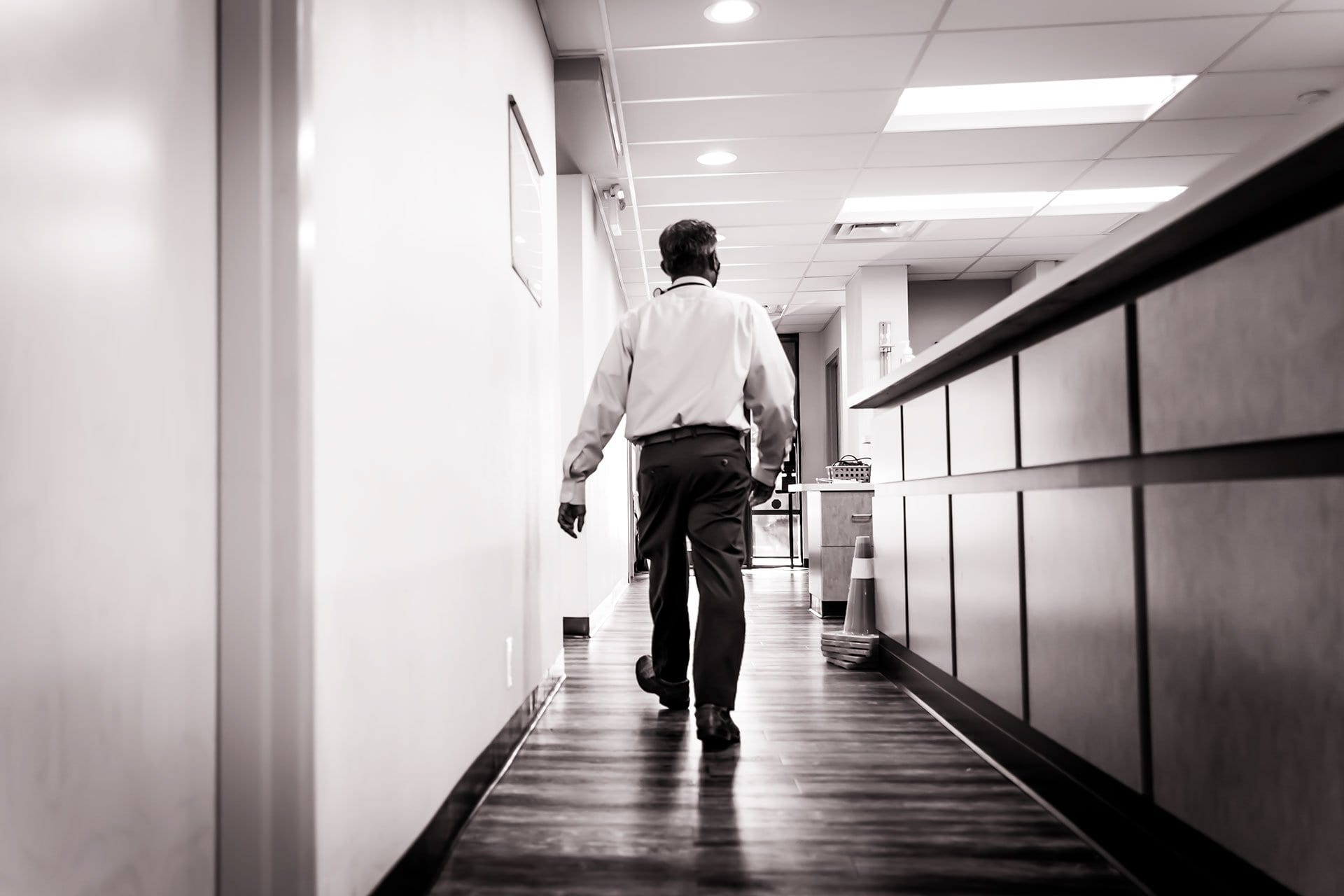 Reading Milestones
For Early Literacy Development
Weekly Storytimes
Weekly Storytime Schedule at Local Libraries

Libros for Kids
Find out how to receive a book free every month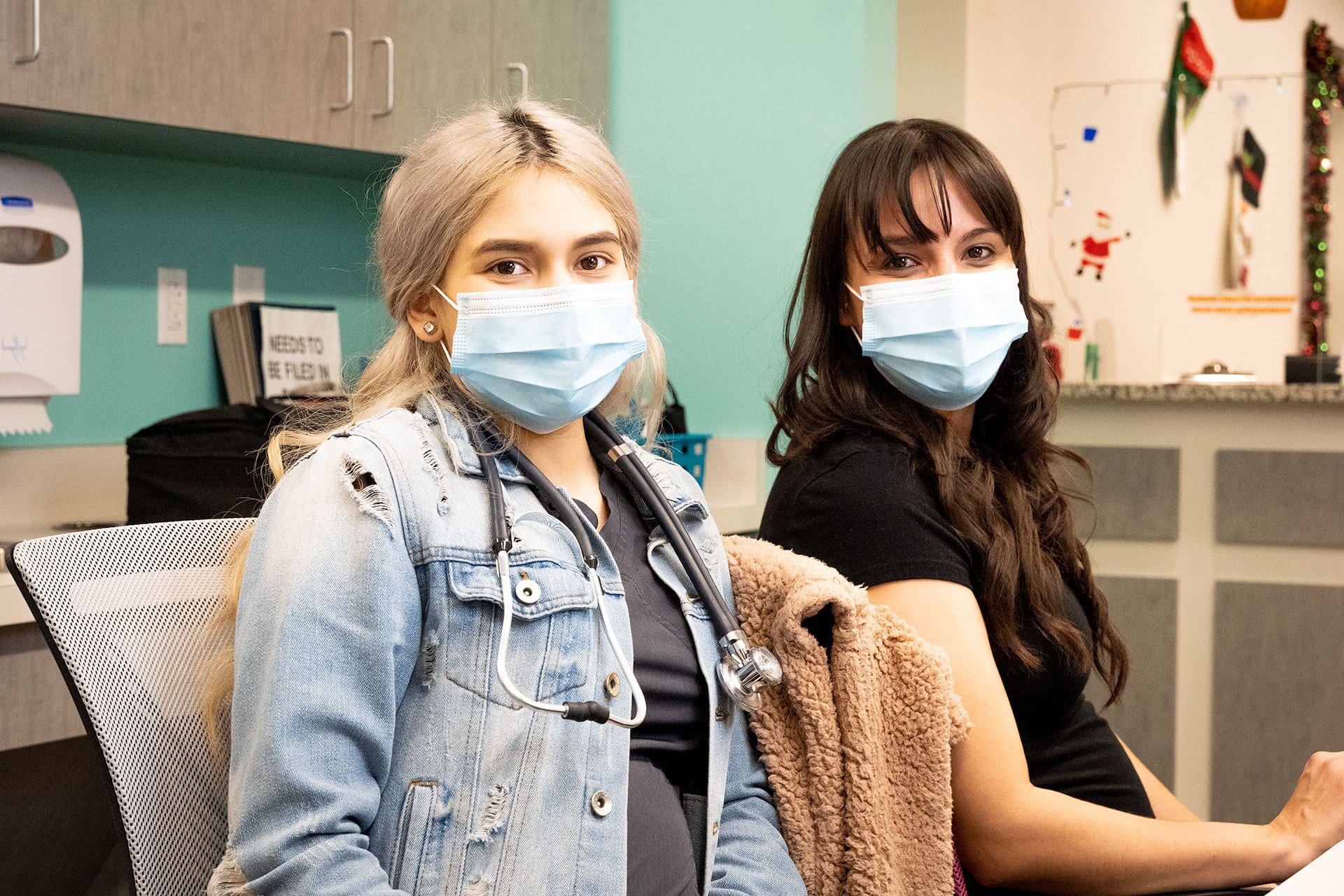 On my way to Kindergarten
Promoting early childhood literacy and pre-k skill building is important to us. Ask our staff for a FREE copy of On My Way to Kindergarten activity workbook. Take a sneak peak into the book by clicking here.
• A 36-page bilingual (Spanish-English) activity book
• Includes hundreds of online activities, songs, stories, and games
• Filled with fun ideas to help families play and learn together
Same Day Appointments are Available.